Experiential Center Kansai Paint Store
Experiential Centre is the name given to this business where a customer is taken through a journey in which home decoration and lifestyle are liked and experimented on the spot. The selling product will not only be the  bucket of paint but a complete home styling consultancy service and its application by qualified specialists.
All Communication was designed to be attractive, noiseless, balanced and consistent with brand guidelines and ultimately integrated into the decorating style designed by Allen Louis Piper.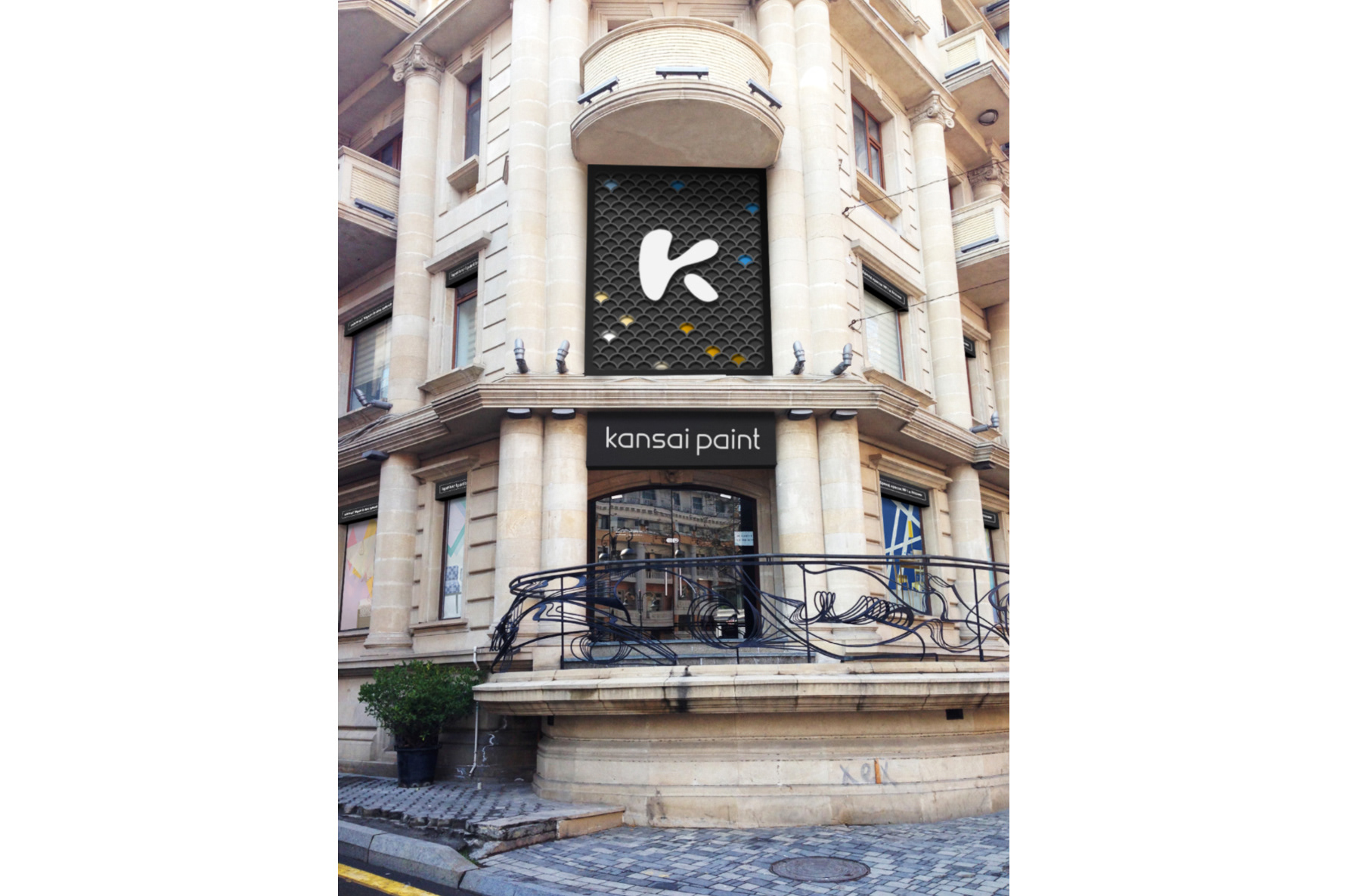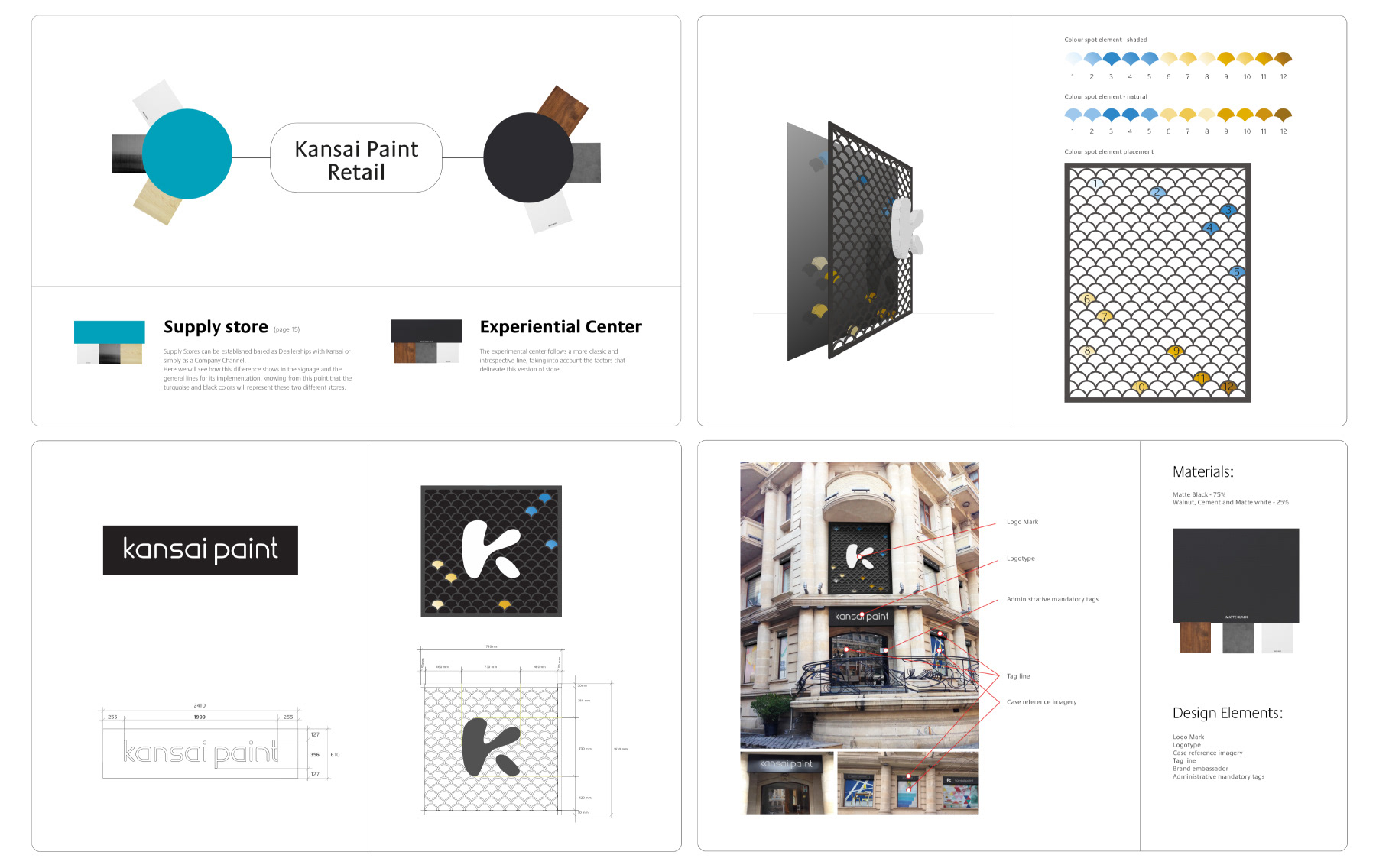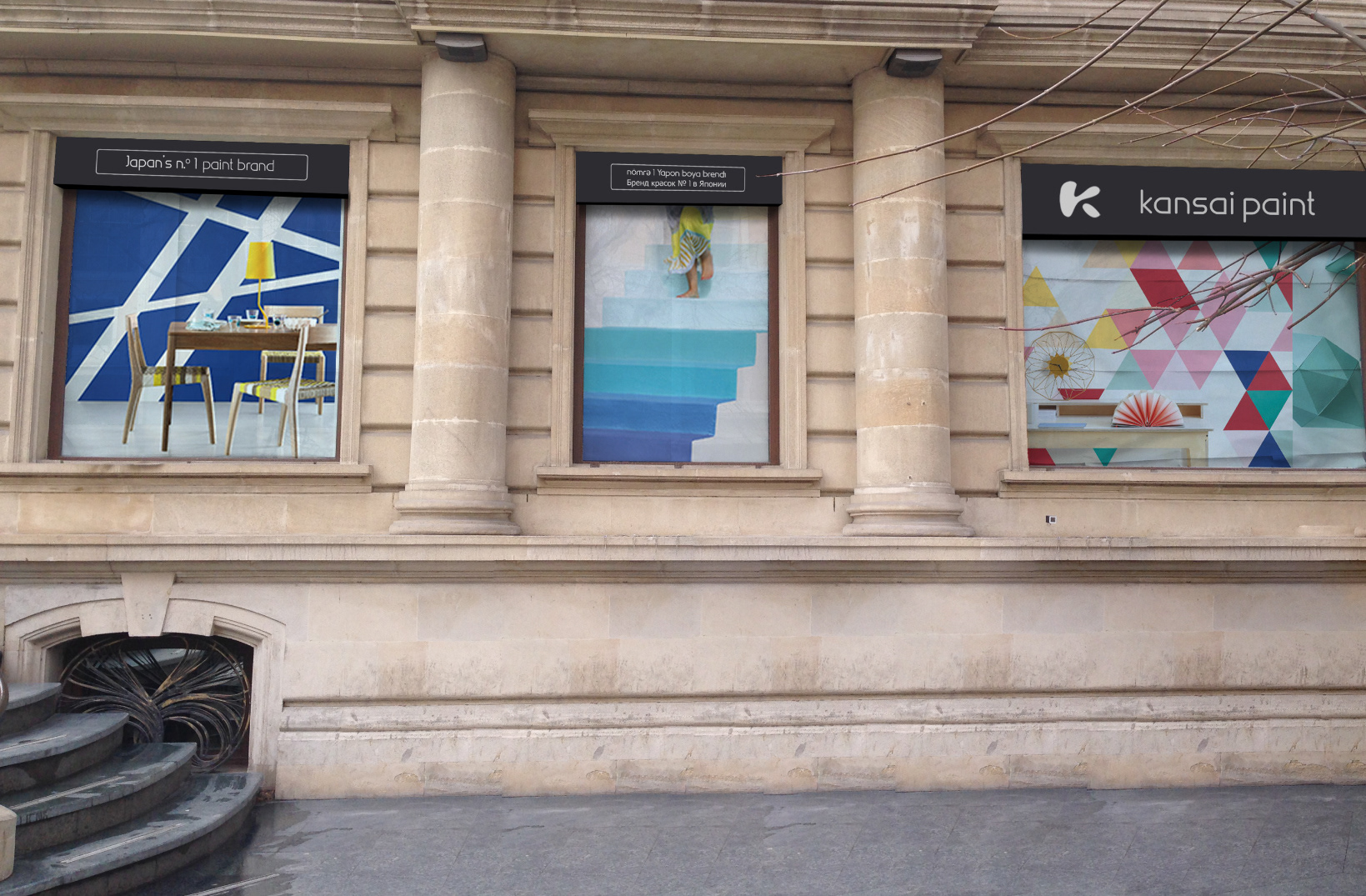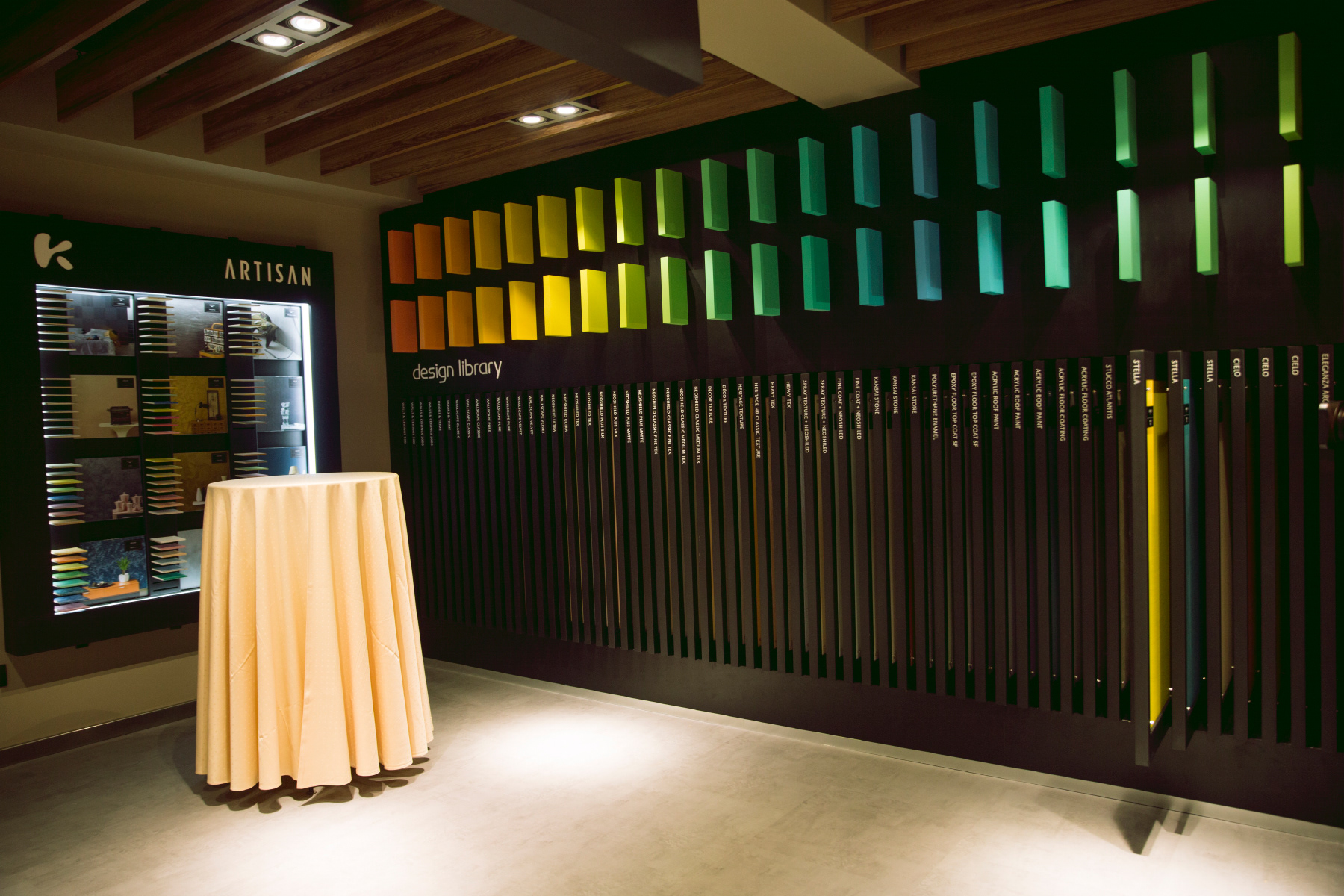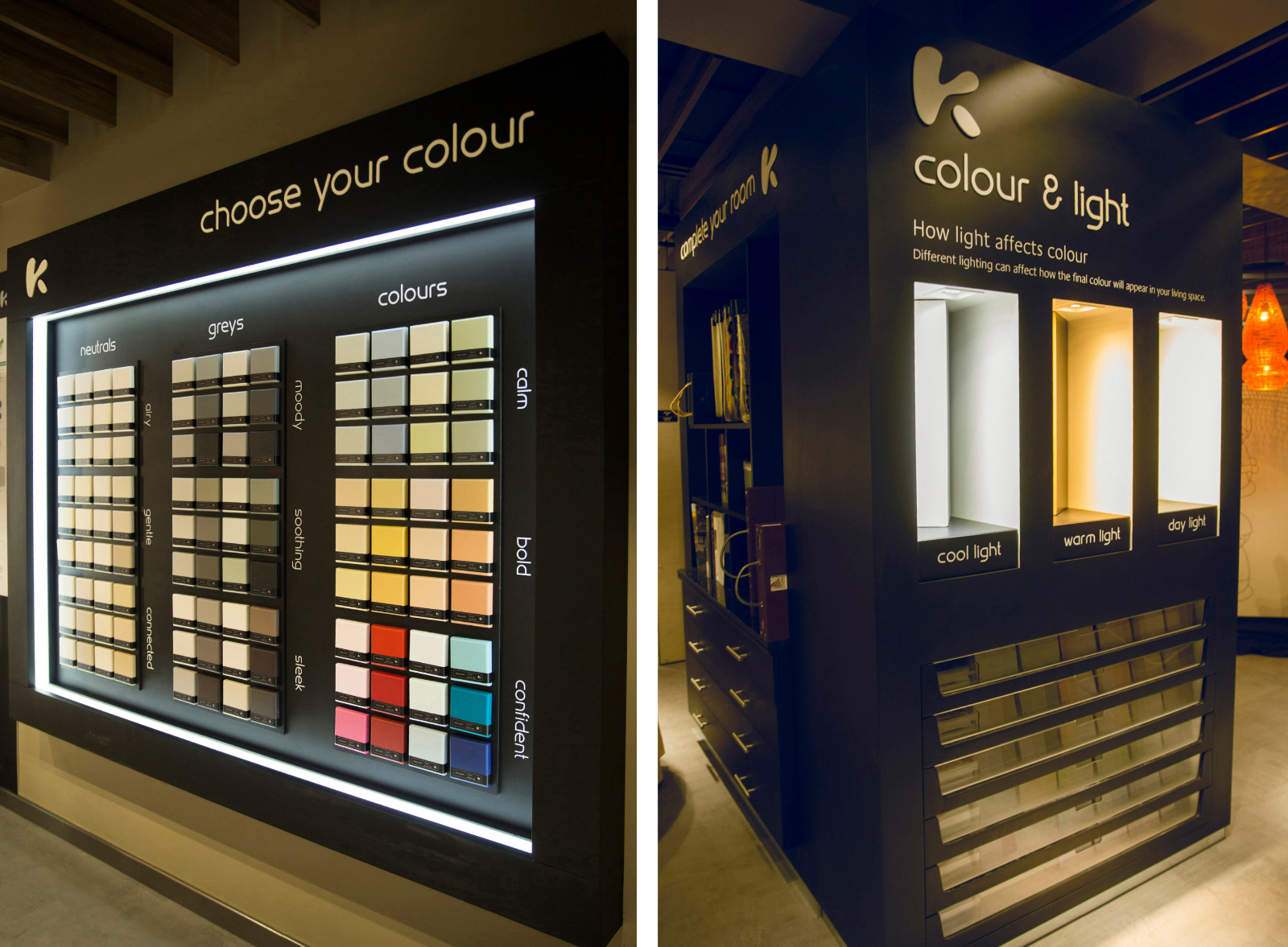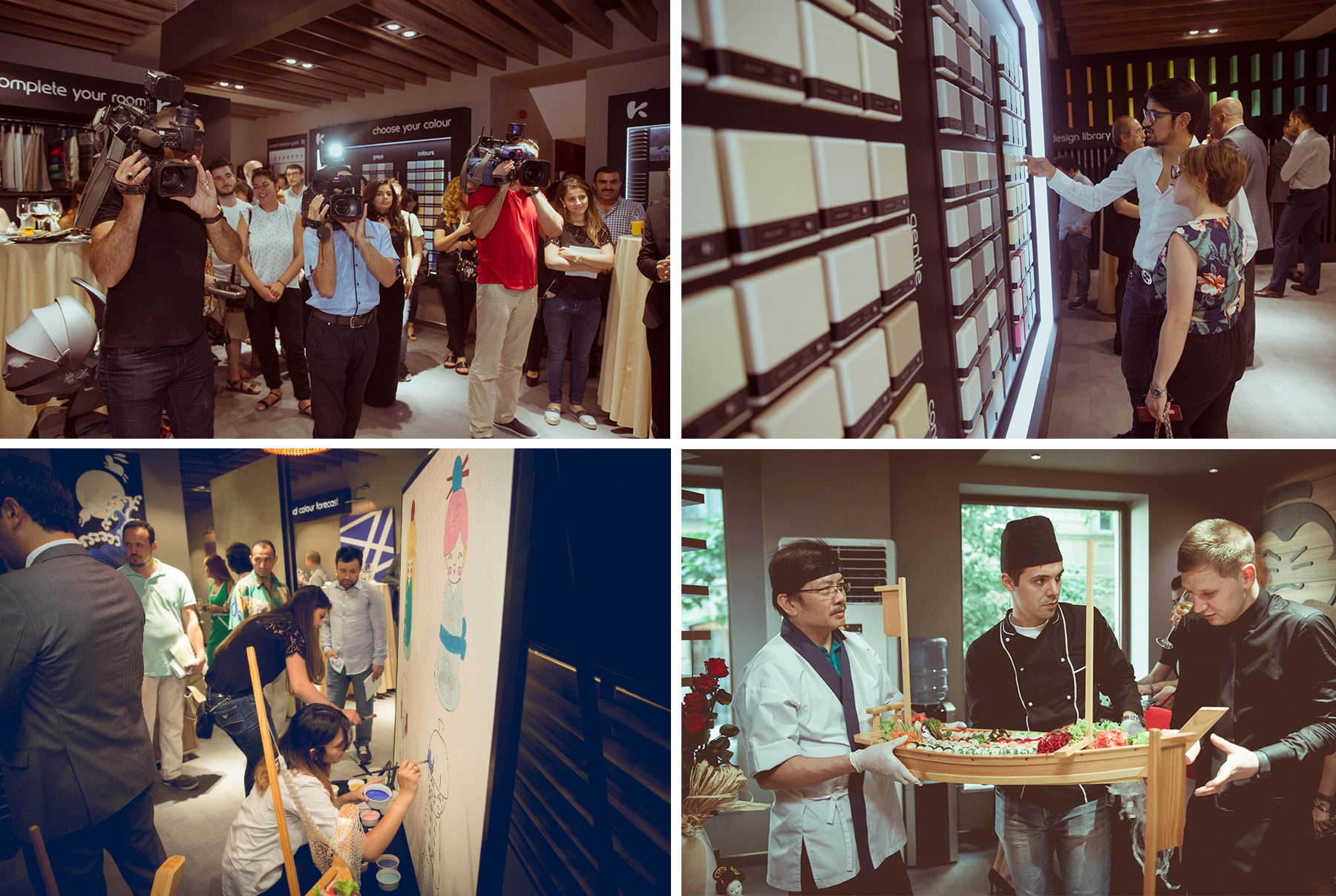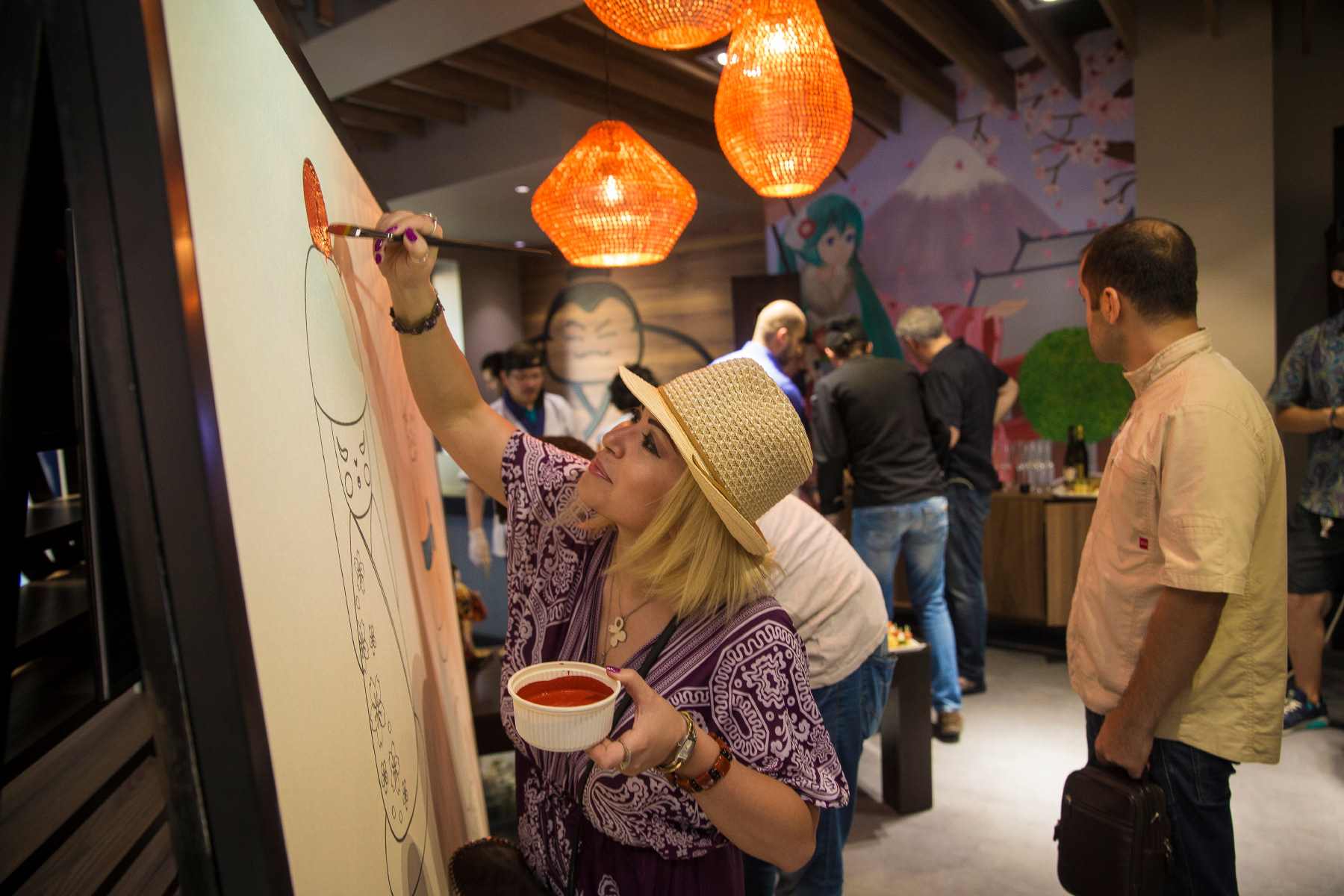 Experiential Center Kansai Paint Store