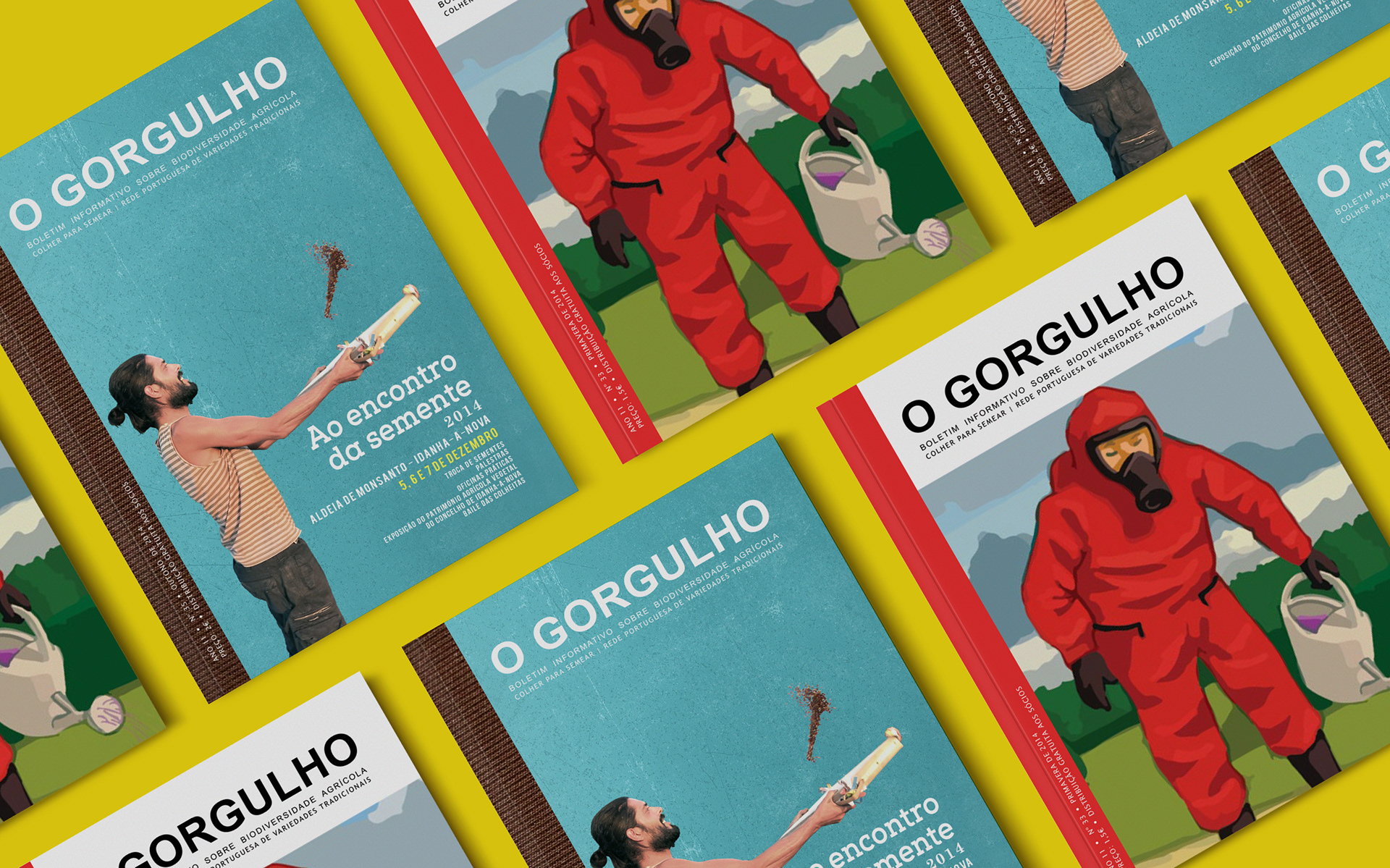 "O Gorgulho"

Agricultural Diversity Newsletter
"O Gorgulho" is a quarterly publication on the defense of horticultural seeds that have passed trough generations since thousands years ago, and which have been attacked by political lobbies in the major spheres of interest, both in the United States and in the European Union. The fear that one day only half a dozen varieties of each vegetable will survive the economic interests has led this association "Collher para Semear" to fight the ban on seed exchanges between farmers, patents on natural products, transgenics, and supply of small-scale agriculture through a normative code forced by the European and US institutions.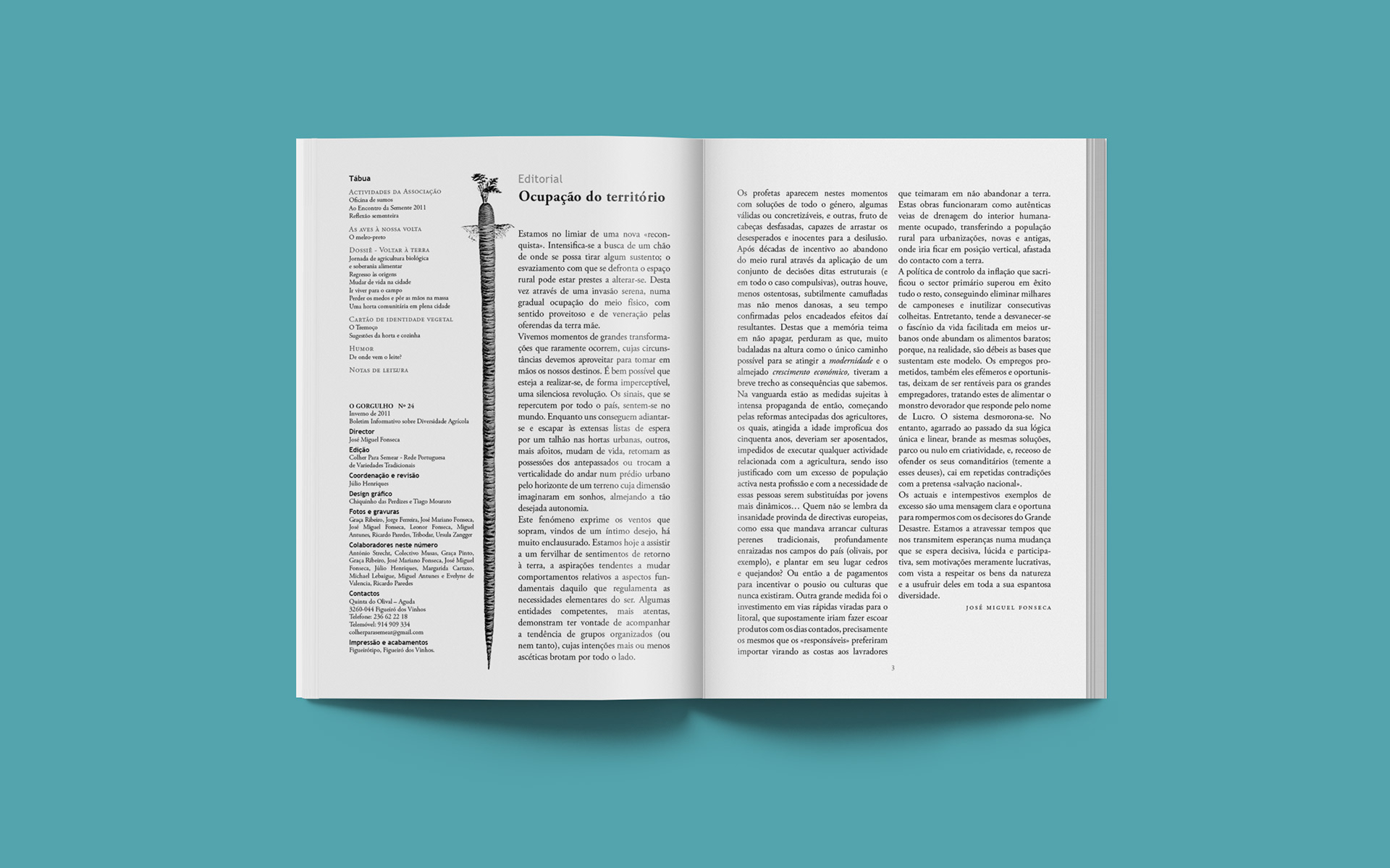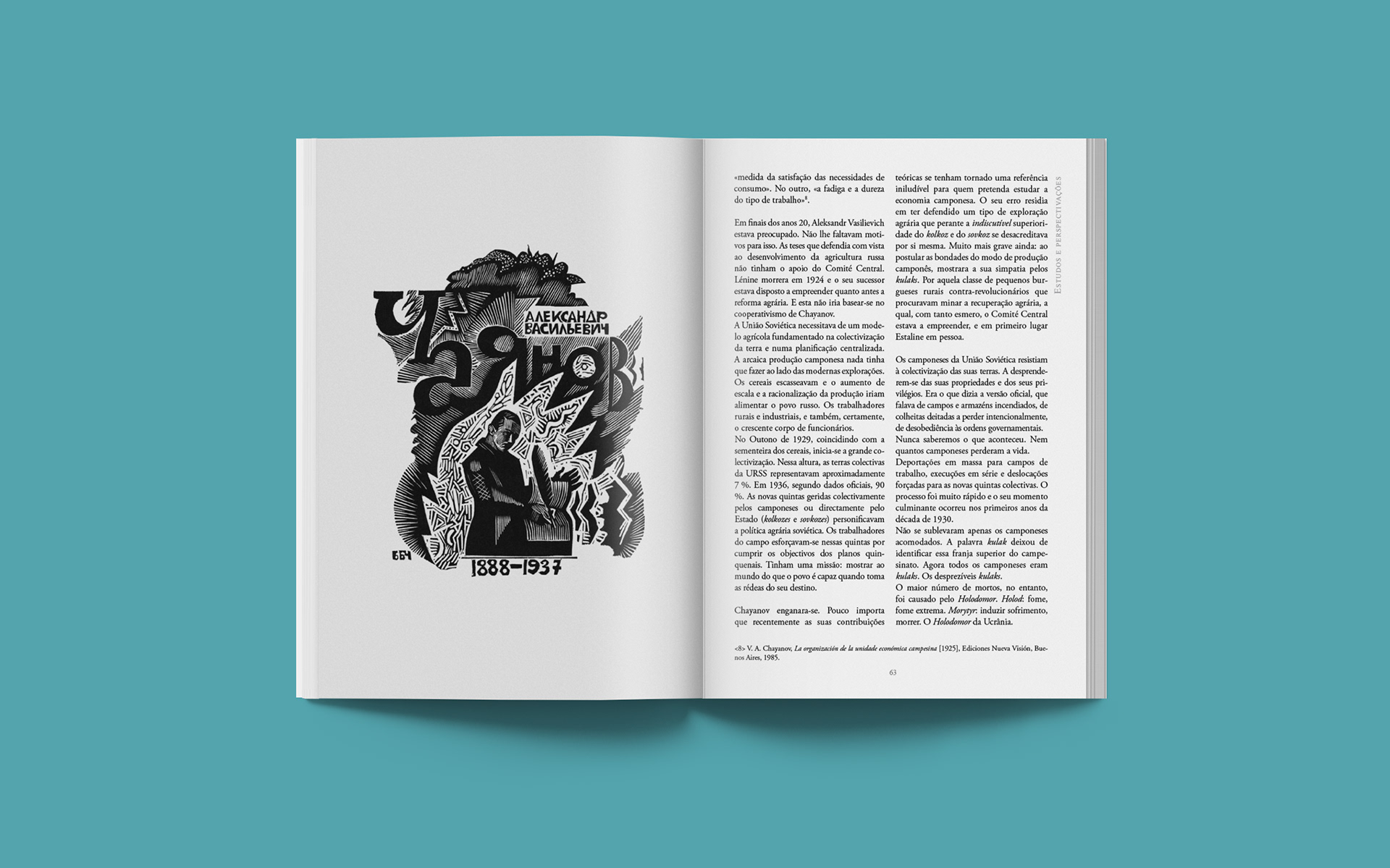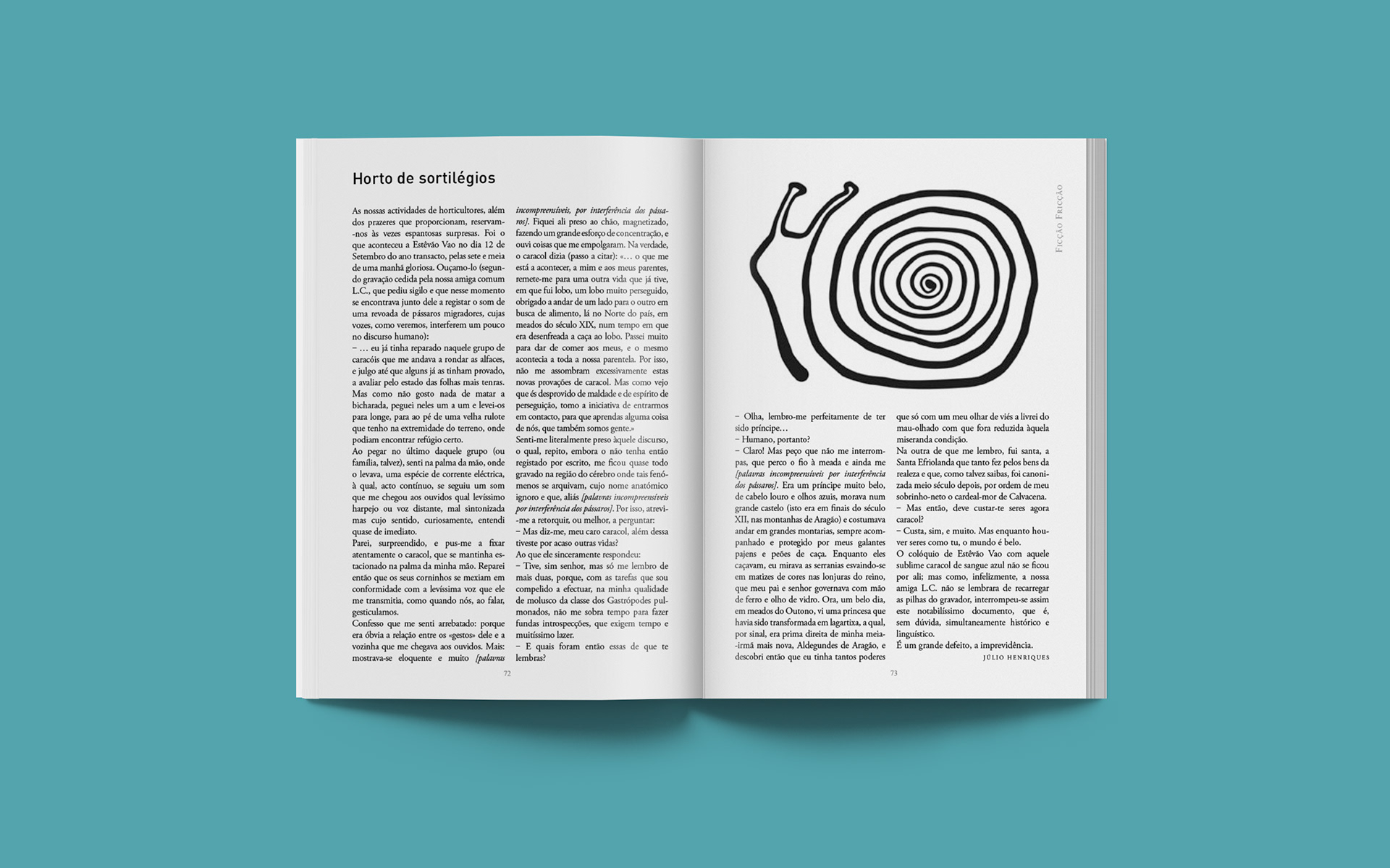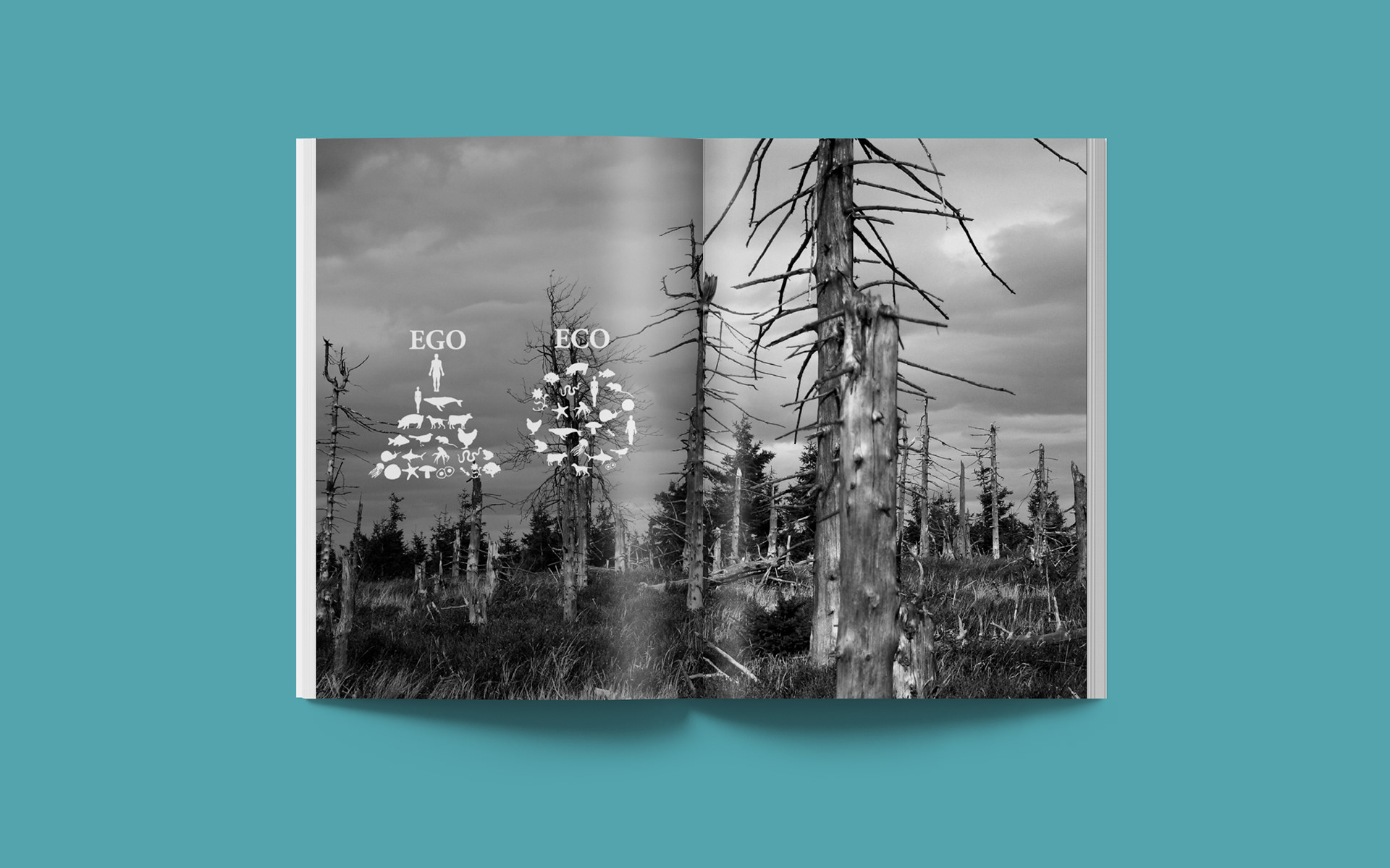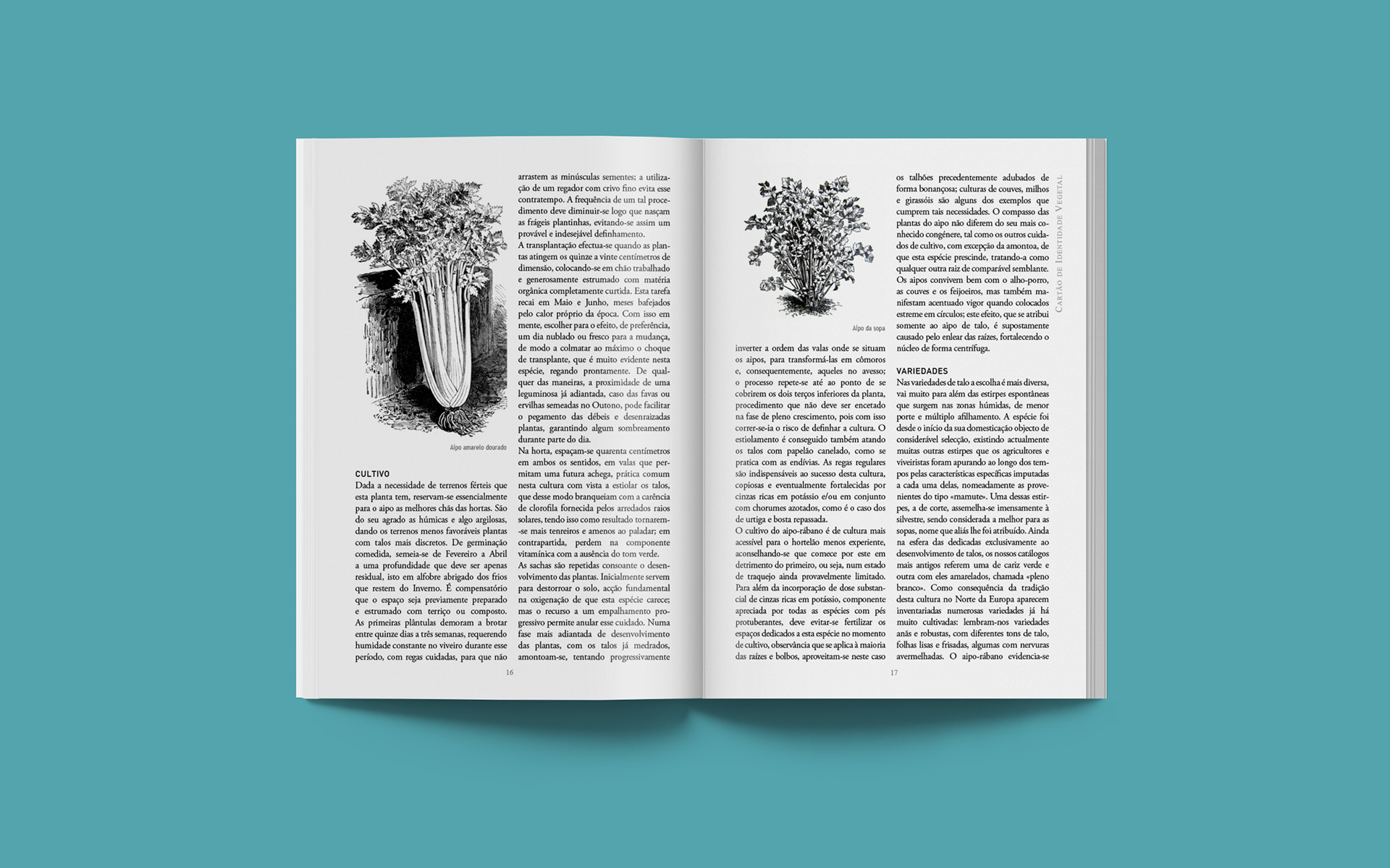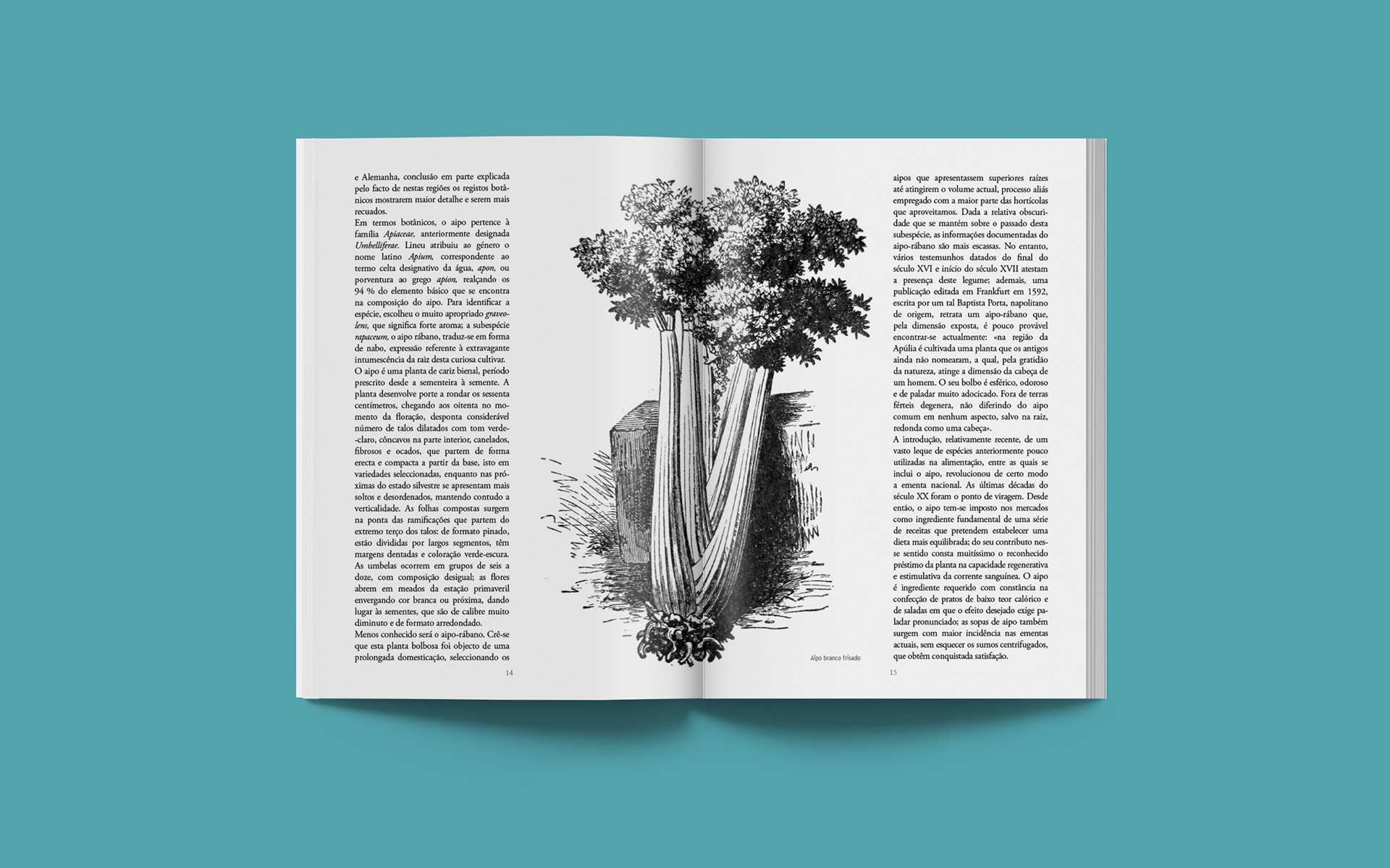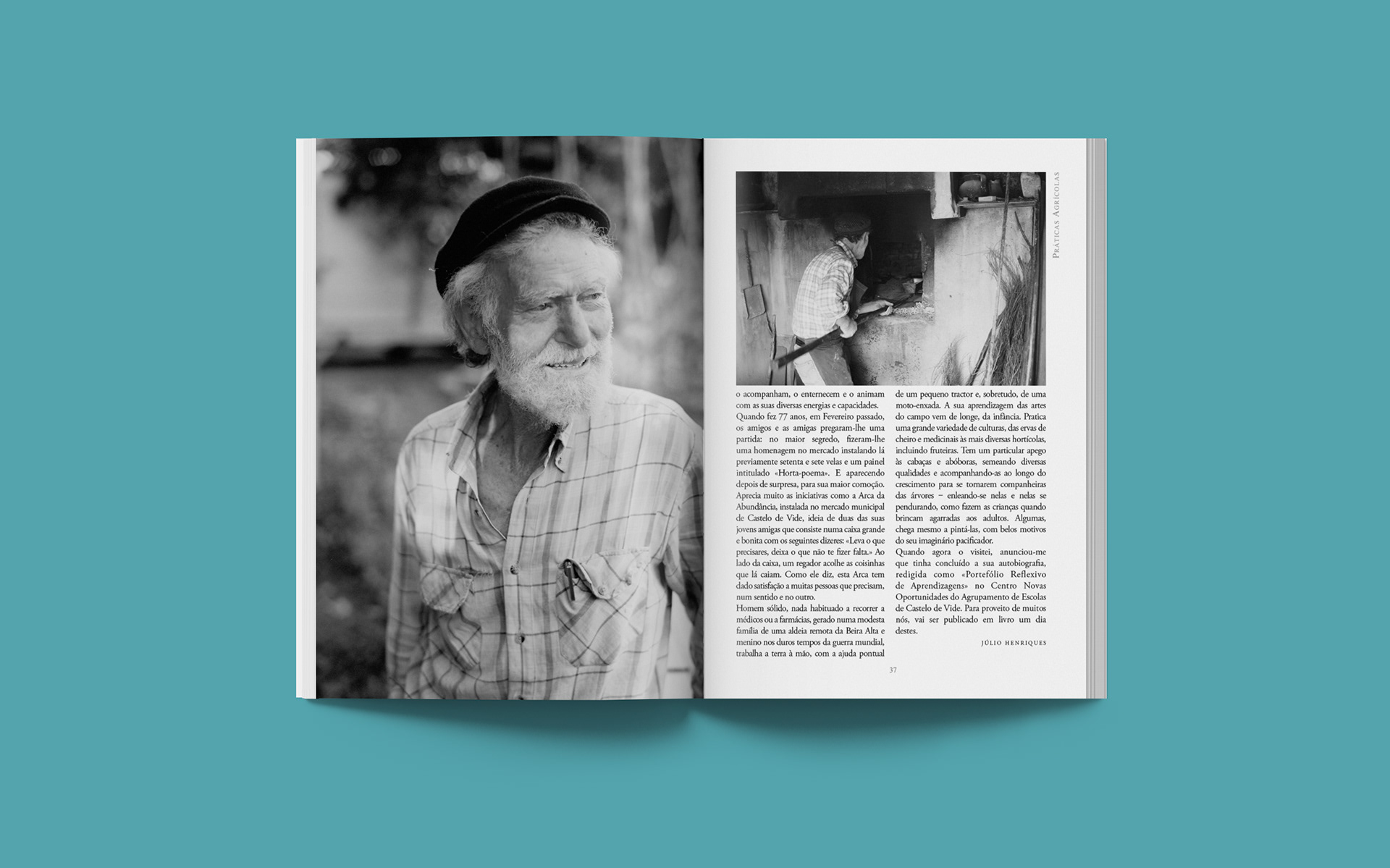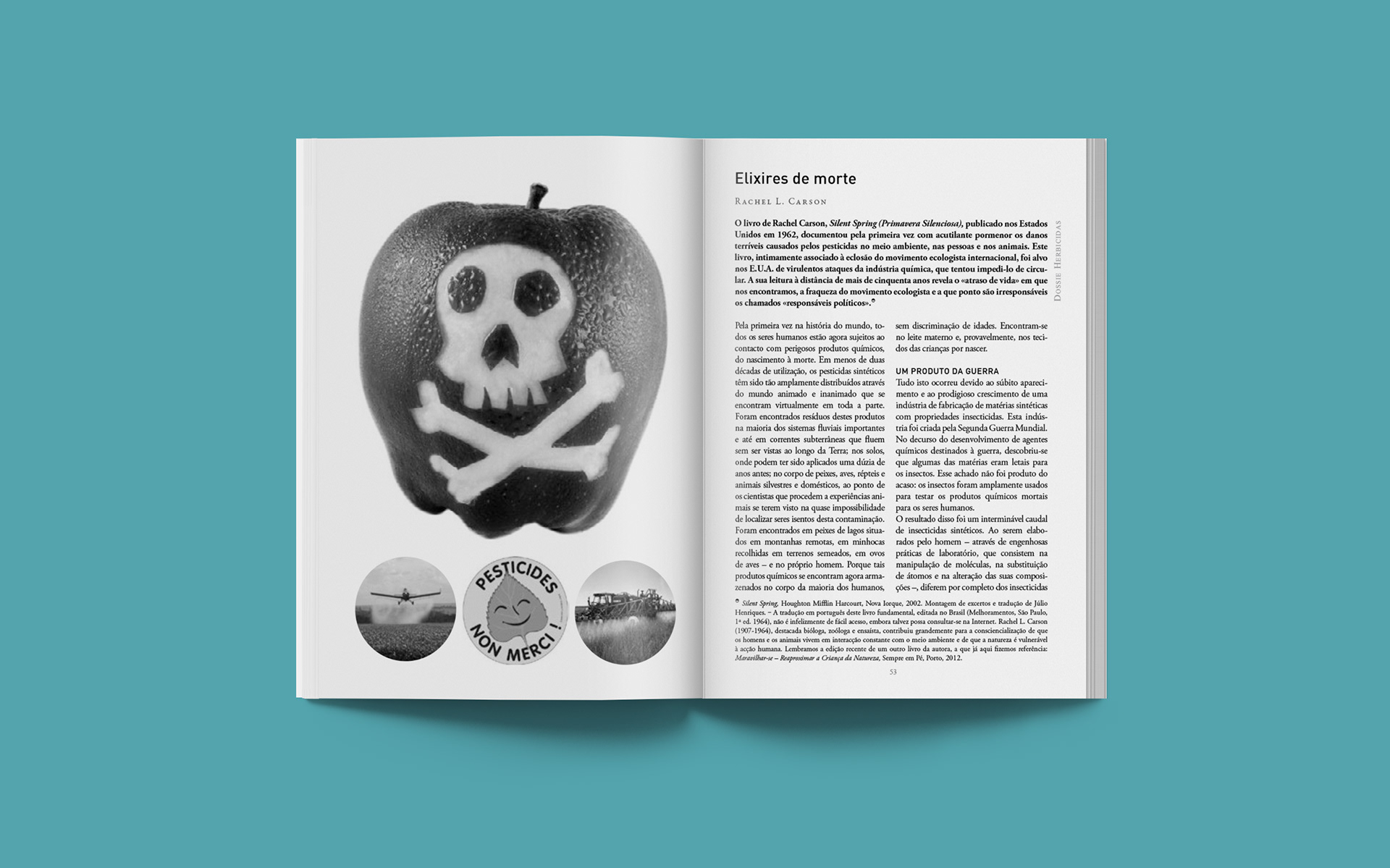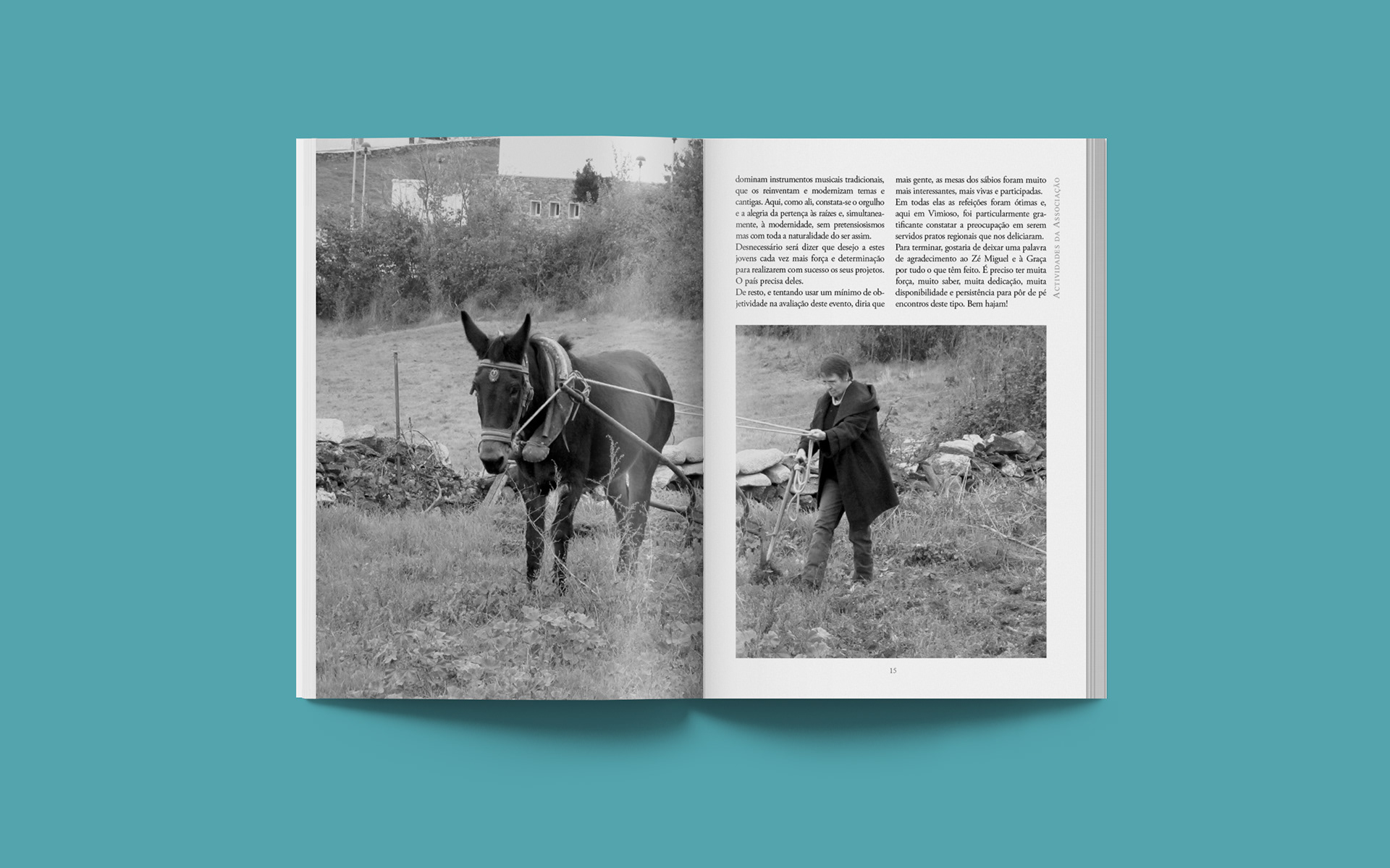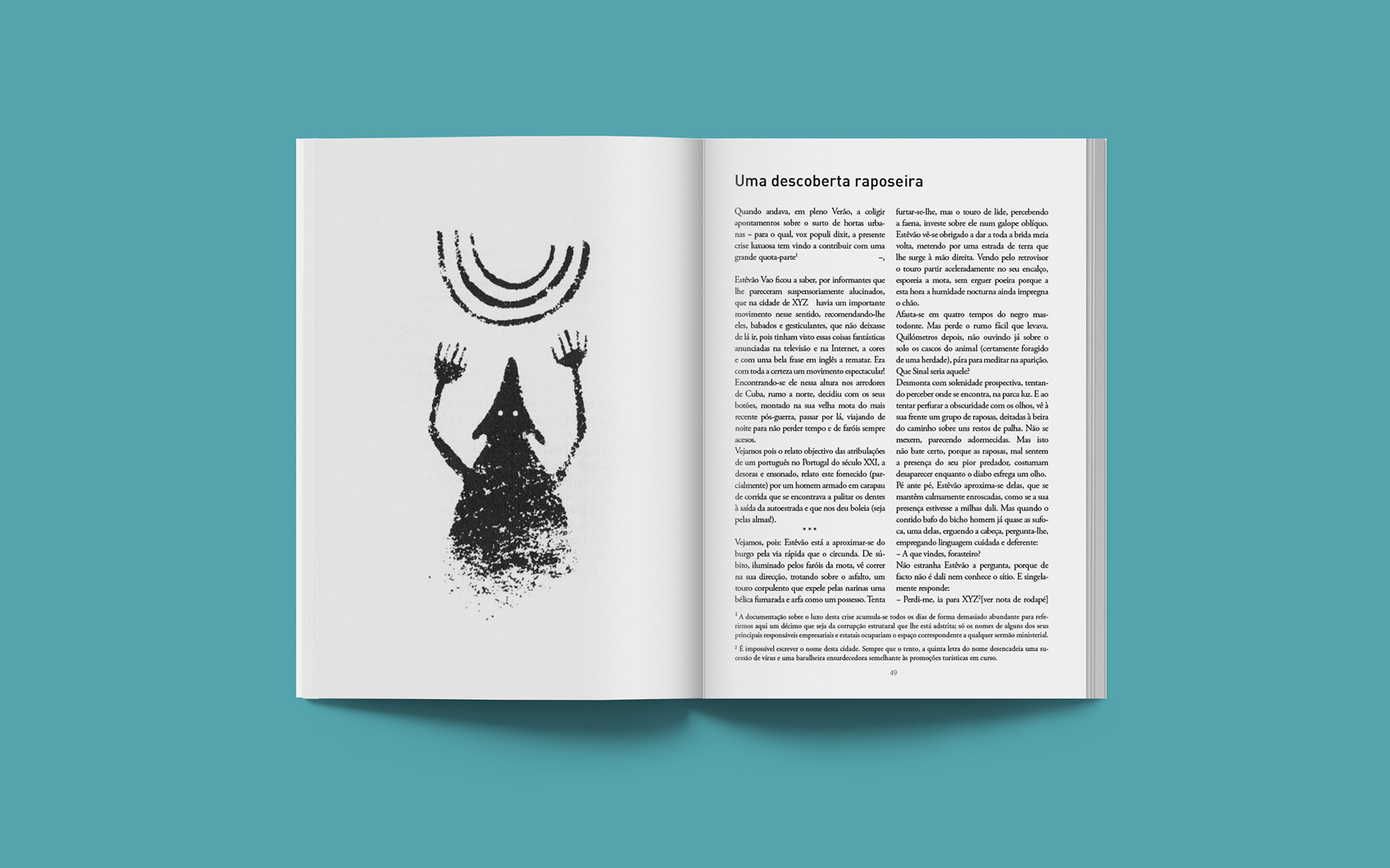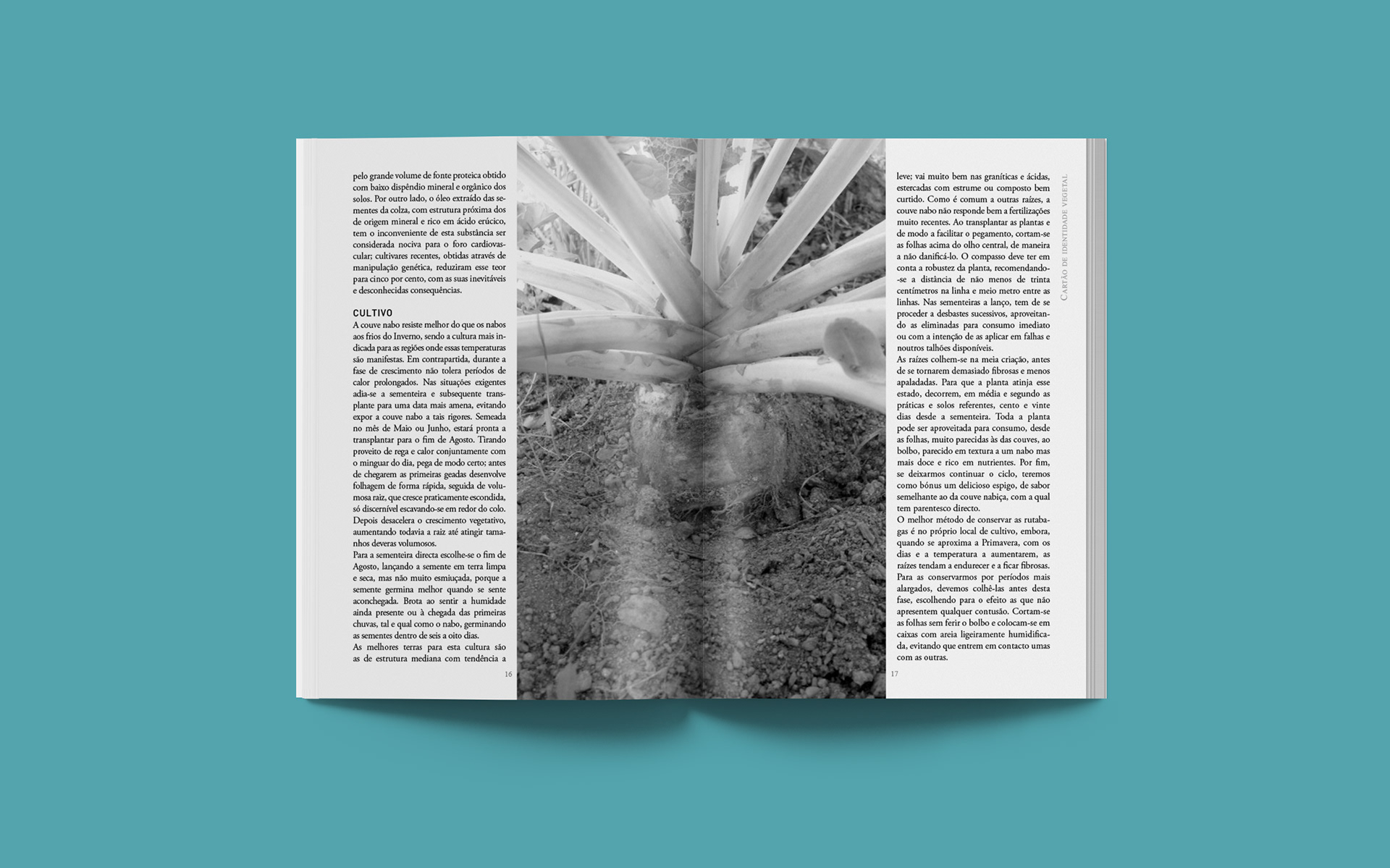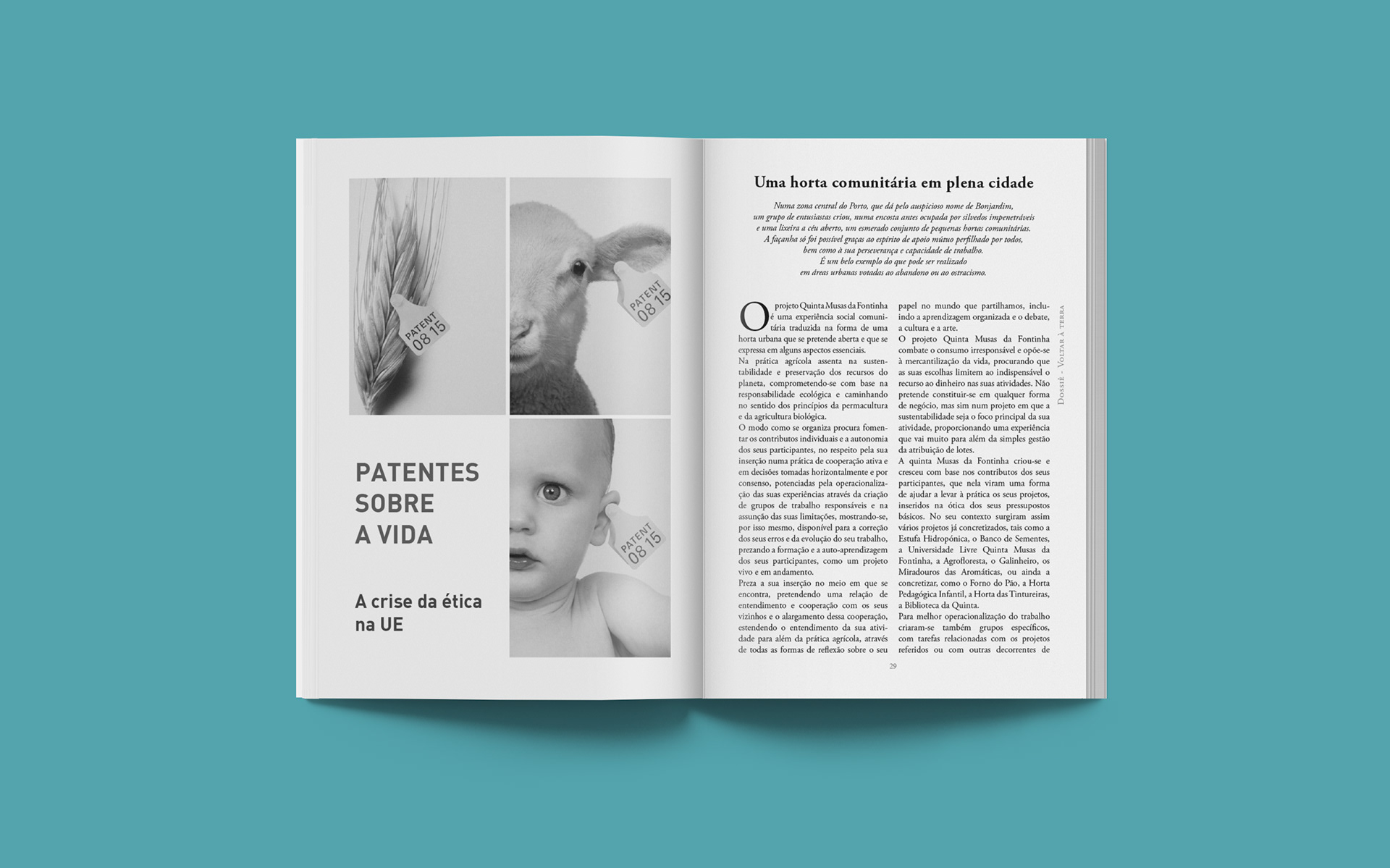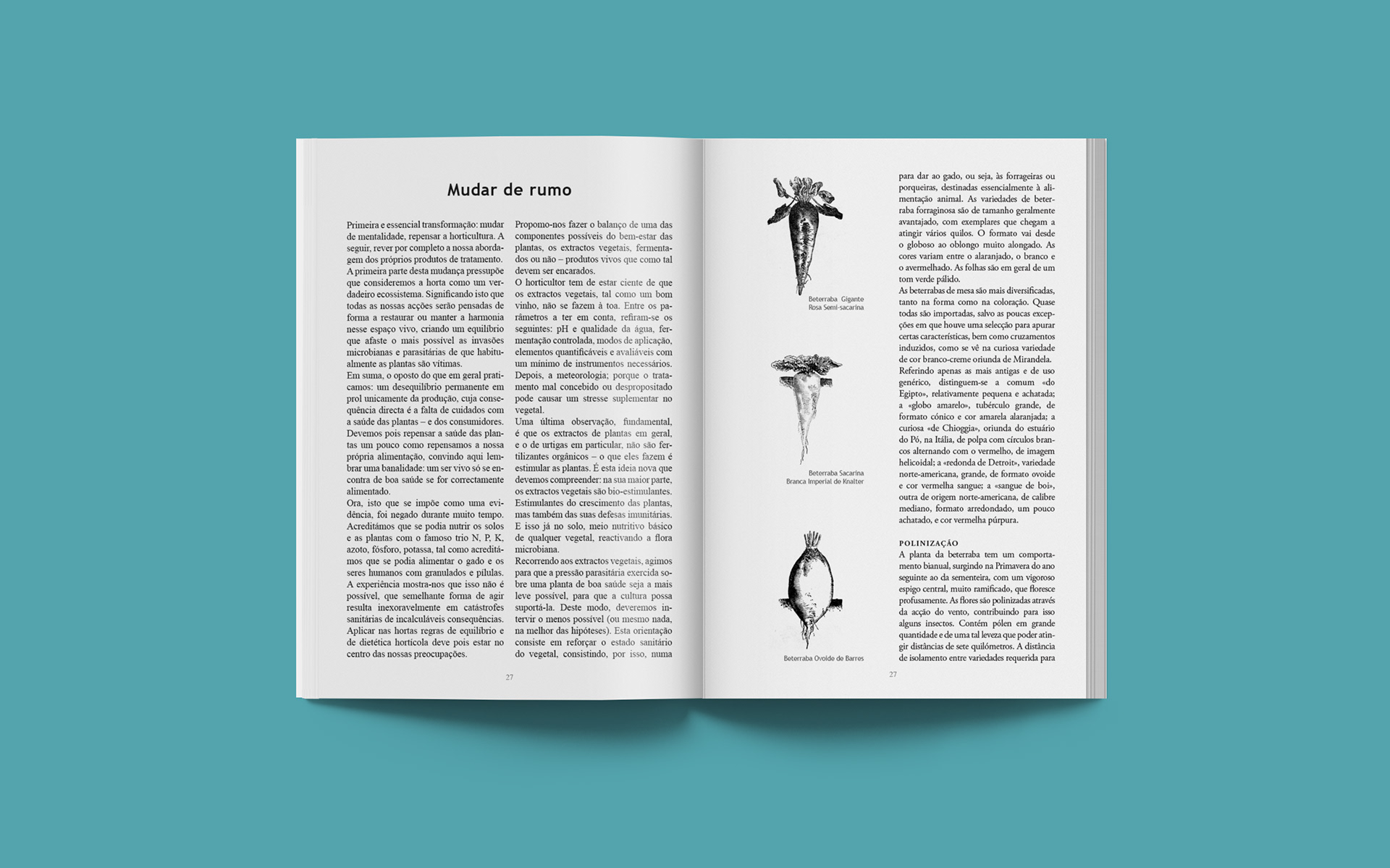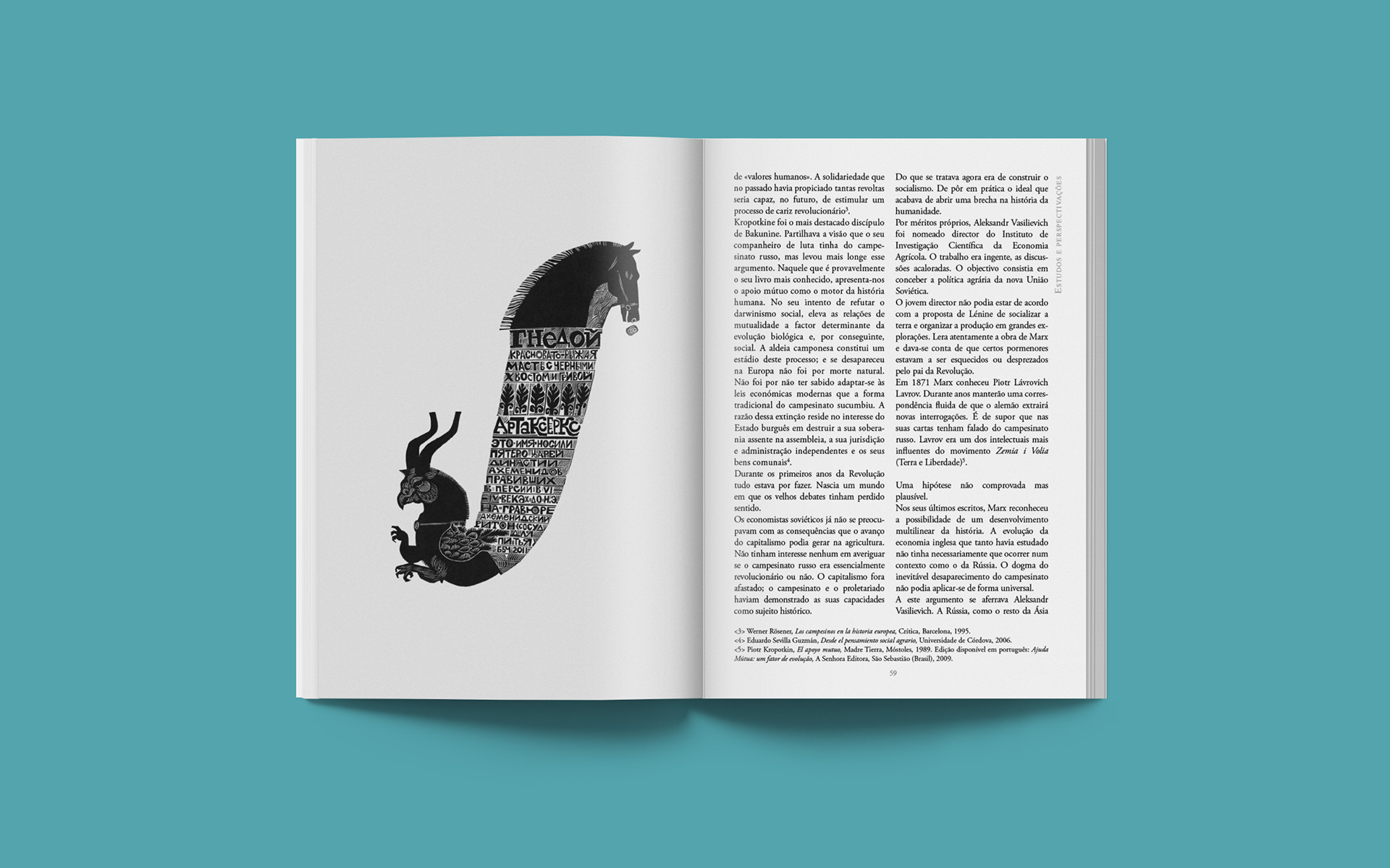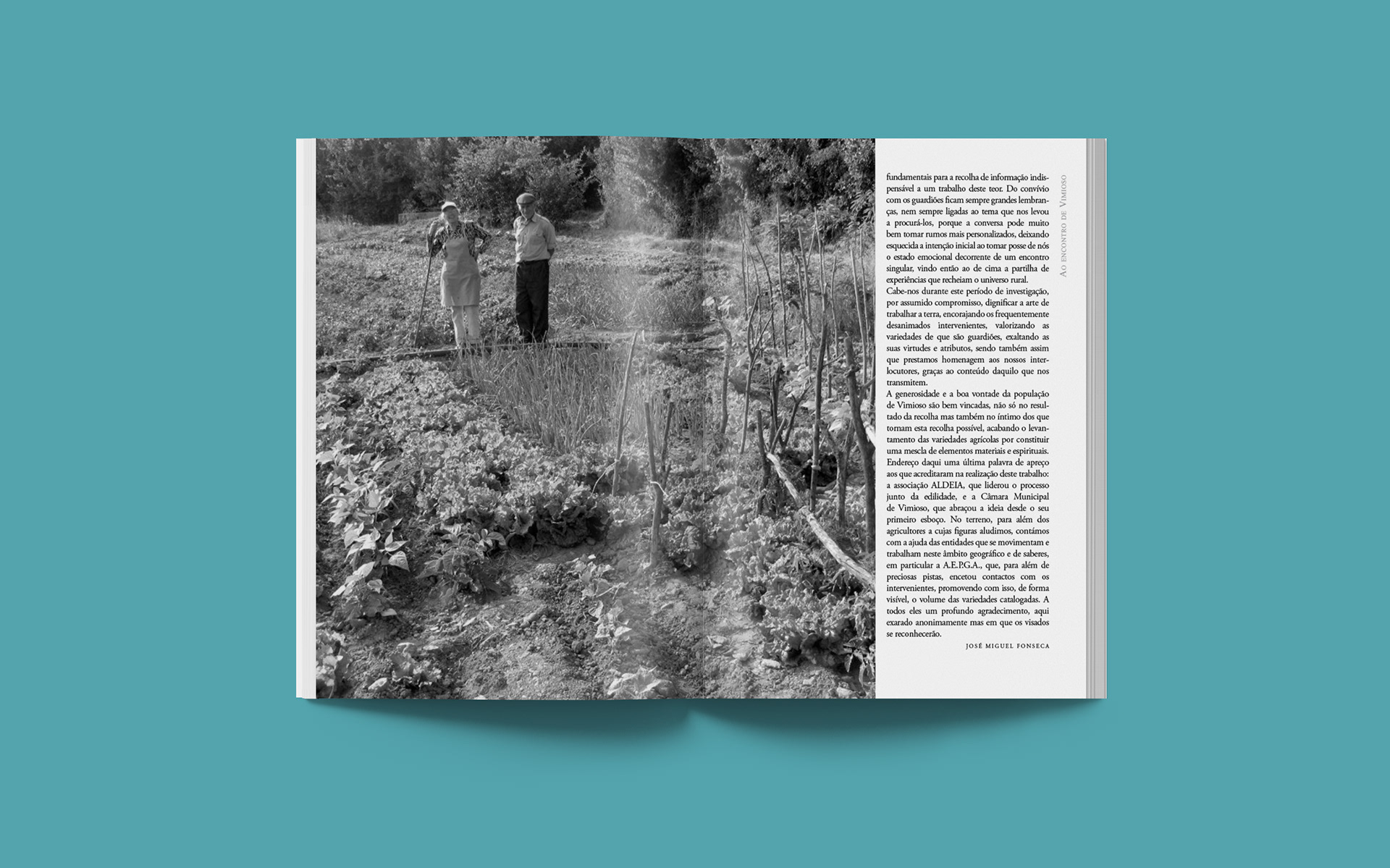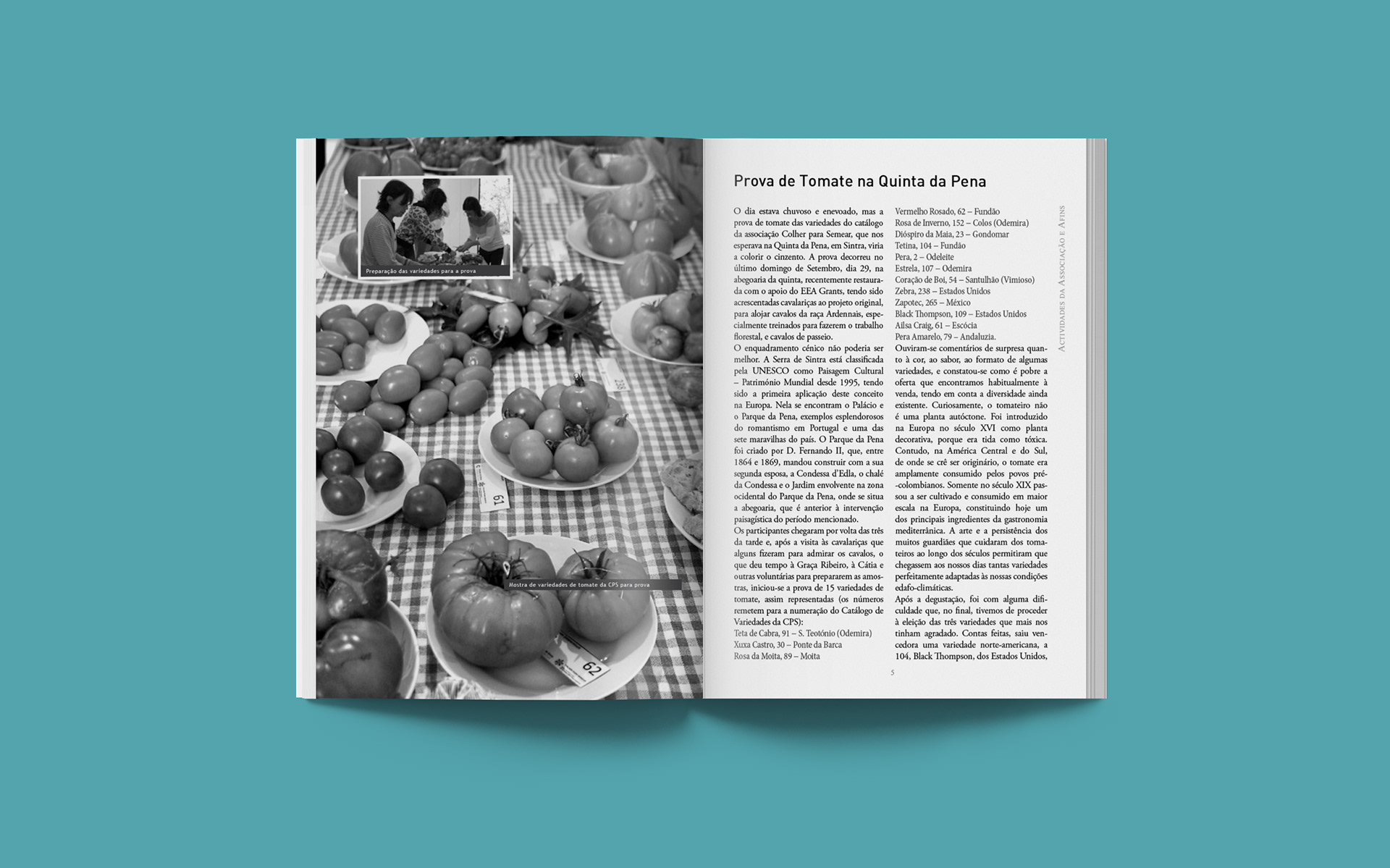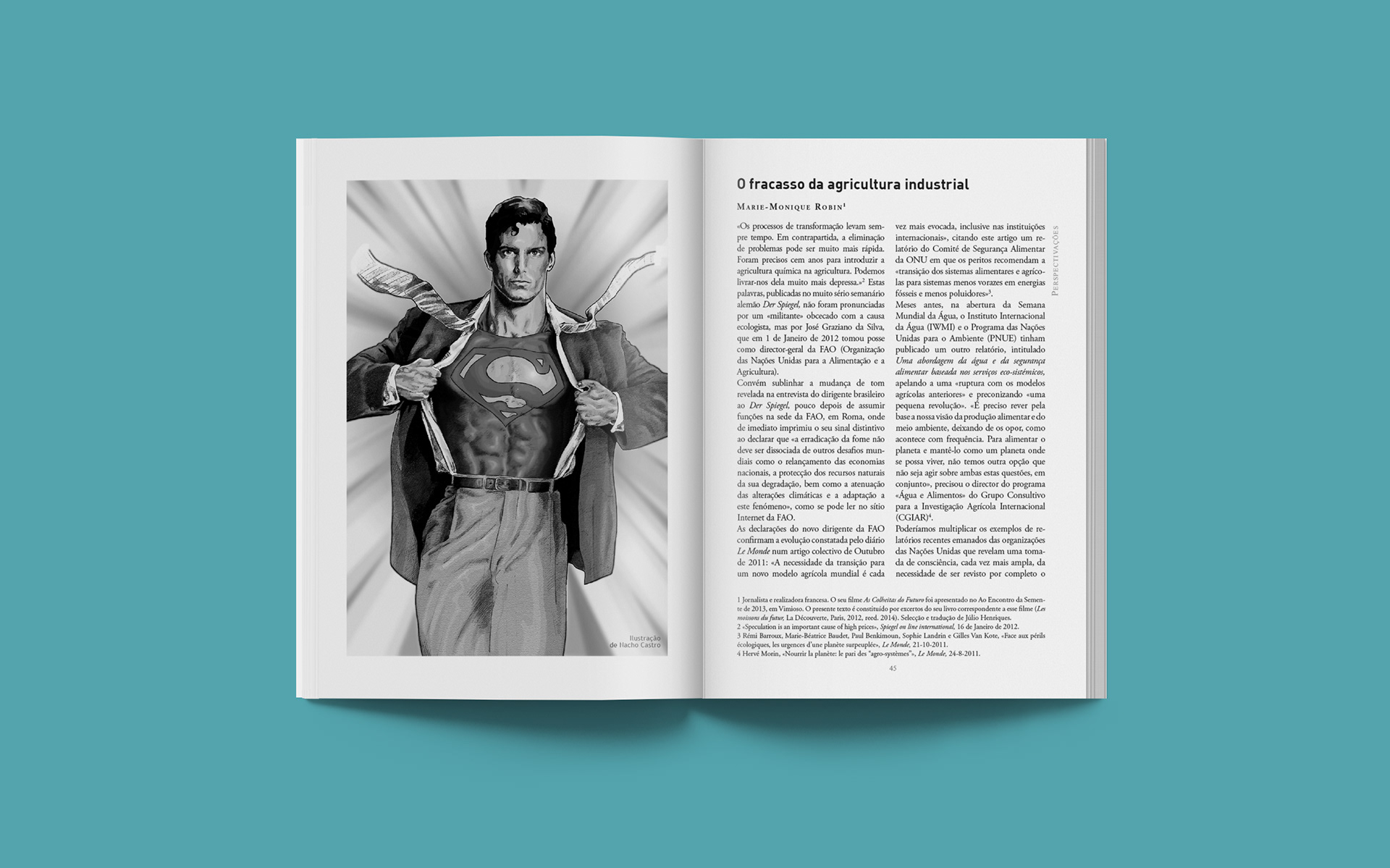 Credits from the number 33:

Director - José Miguel Fonseca
Coordination and review - Júlio Henriques
Initial Graphic Concept - Chiquinho das Perdizes

Editorial Design, Art Direction and illustration - Tiago Mourato
Photography and sketches collaboration: Bernardino Ramos, Cátia Pereira, Isabel Vasconcelos, John D. Dawson, José Miguel Fonseca, Margarida Fernandes, Miguel Brieva, Paulo Longo, Rita Cantante, Sarah Landry, Susana Morais

Collaborators:

Colaboradores neste número
Bernardino Ramos, Elsa Isidro, Fernando Silva, Gonçalo Mota, Graça Pinto, Isabel Vasconcelos,
Joëlle Ghazarian, Jorge Ferreira, Monika Weissler, Nuno Gomes Oliveira, Nuno Oliveira.

Published by Colher Para Semear - Rede Portuguesa
de Variedades Tradicionais